Print
Published on by

JGD
Games for the HP Prime
Games! The HP Prime is so fast (compared with other calculators) and the HP Basic so optimized that you can actually run games!
As always, you can go to hpcalc.org to see a lot of them.
My preferred games:
Asteroids: a version of the old arcade game
Breakout: who has not played this game? My last time on a blackberry phone
Tetris
Tetris 3D
Space invaders
Angry Birds
Minesweeper
Pong
Sudoku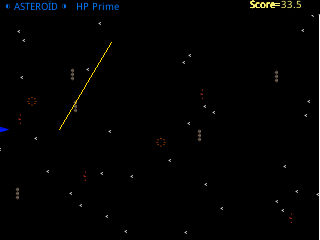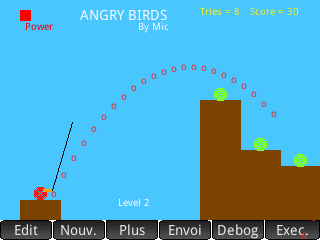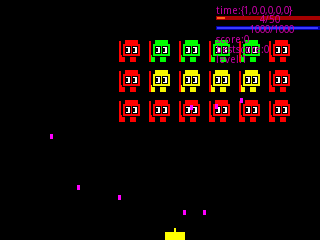 Only registered users may post comments.
Sign in and post comment
Register now
---